Skratch Bastid 1280x800px ::::DJ Skratch Bastid promo photo while wearing headphones wallpaper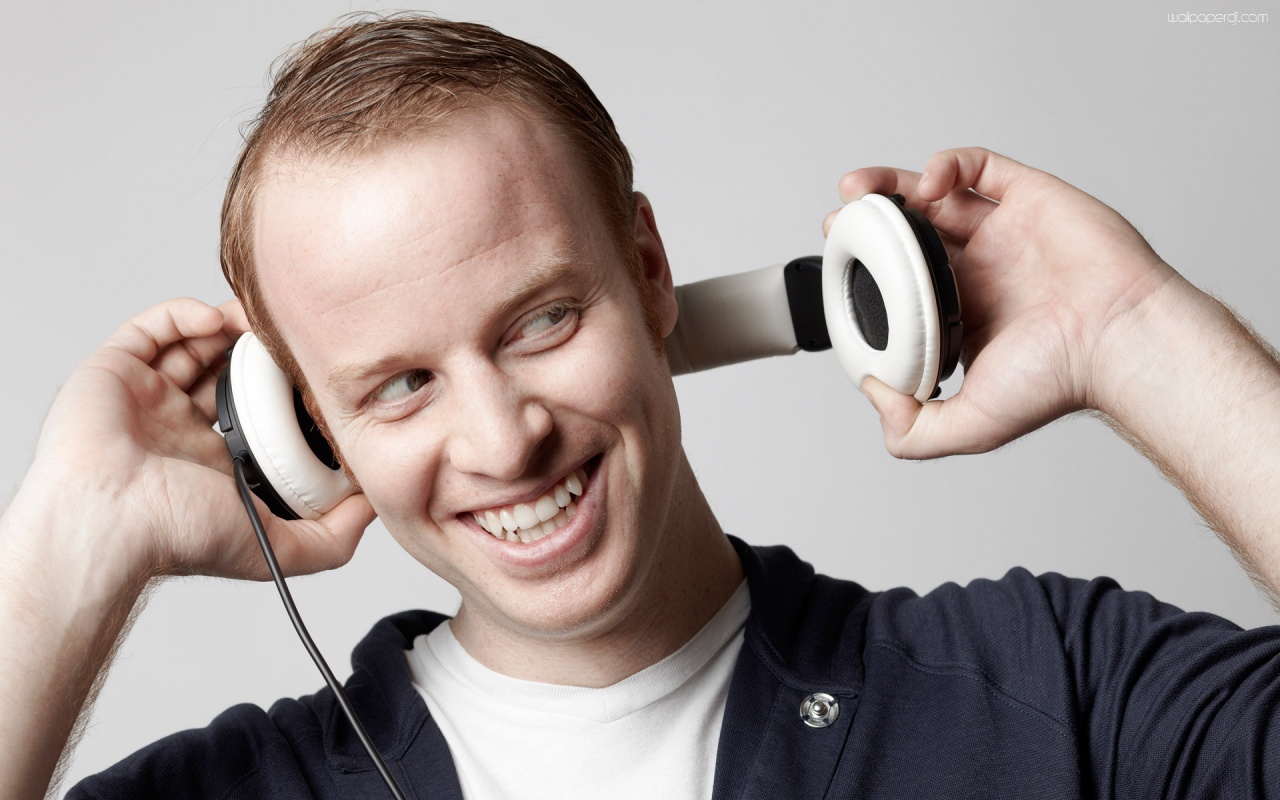 Skratch Bastid Halifax, Nova Scotia Having rocked the bar many times, Skratch Bastid is now ready to raise it. In 2010, The Bastid has become one of Canada's most in-demand DJs and respected producers but don't think it happened overnight. From his humble beginnings a decade ago as a teenager in Halifax- pumping out mixtapes from his bedroom and earning a loyal following already back then- he slowly spread his skills first at DJ competitions like DMC, ITF, and Scribble Jam and now around Canada and the world as a widely recognized go-to guy for party-rocking. The illest redhead on turntables has since gone viral. Seriously, youtube that shit.

Skratch Bastid 1280x800 is a music wallpaper for your computer desktop . Skratch Bastid is part of the collection of wallpapers. Skratch Bastid music wallpaper was tagged with: Music, Trance, club, clubbin, sound, mixer, headphones, dance, techno, electro, dj.