State Of Dance 1680x1050px ::::all i wanna do is shout about it, all i wanna do is breathe you in, i can never live without it, where you stop is where i begin wallpaper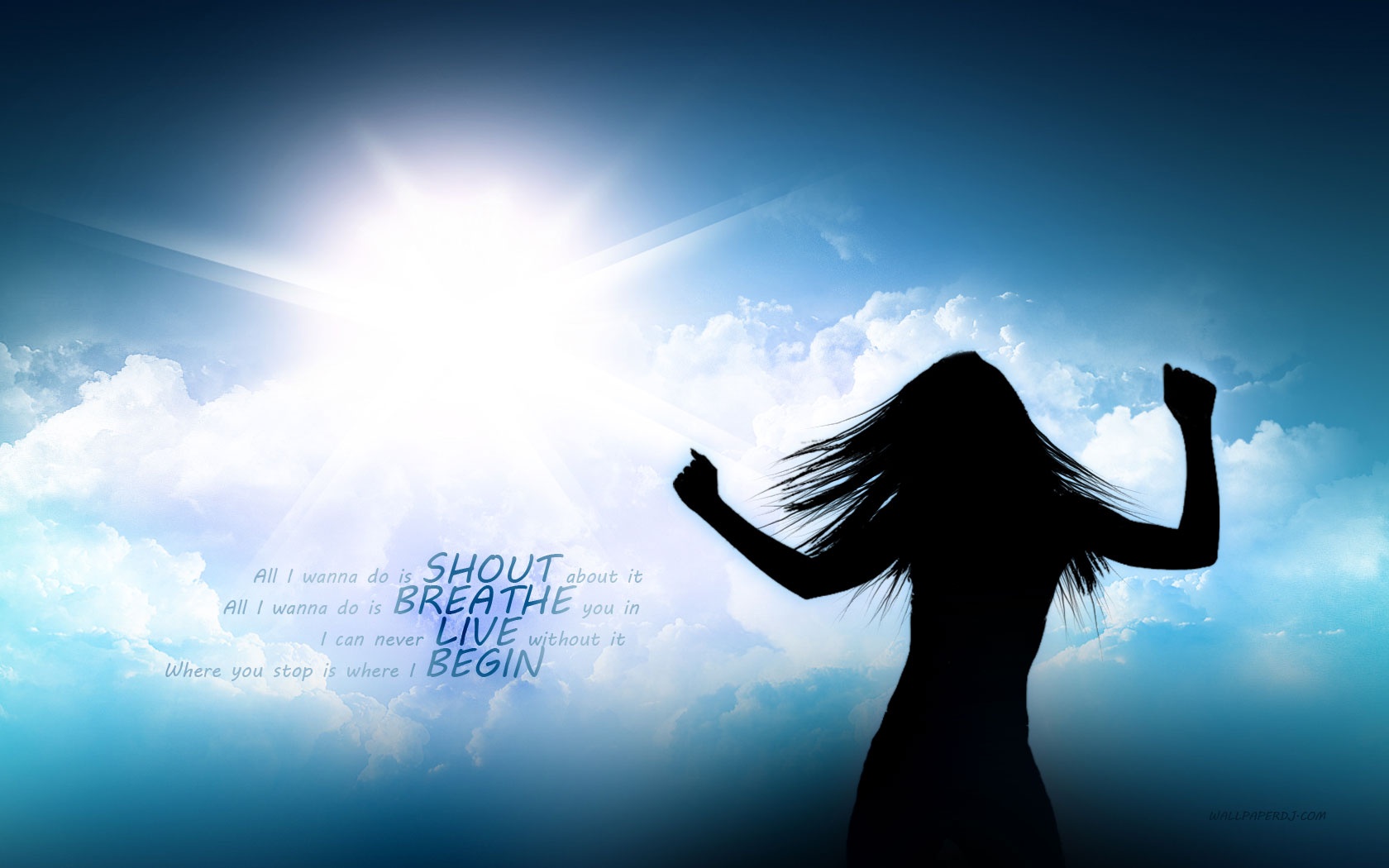 girl dancing wallpaper

State Of Dance 1680x1050 is a music wallpaper for your computer desktop . State Of Dance is part of the collection of wallpapers. State Of Dance music wallpaper was tagged with: Music, Trance, club, clubbin, sound, mixer, headphones, dance, techno, electro, dj.